A fully funded,
commodity diverse,
mining investment
company.
Kazera Global is an investment Company focused on developing early-stage assets towards meaningful cash flow and resource realisation. The Company's current assets include a diamond production mine and a Heavy Mineral Sands project in South Africa. The Company intends to leverage its unique board expertise, investment capability and operational proficiency, to facilitate exceptional cash generation and shareholder growth.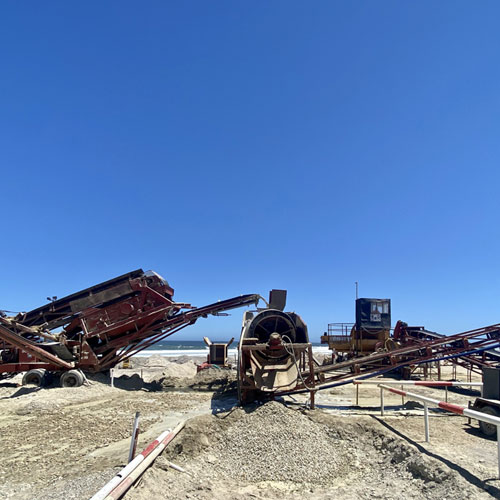 ALEXANDER BAY DIAMOND PROJECT
Hold 90% of issued share capital; 26% of share capital reserved for BBE Partners.
Location: South Africa
Commodity: Diamonds
Status: Production
Reserves: Inferred resource of 208,000 carats at a bottom cut-off aperture size of 1.6mm at a grade of 6.0 ct/100m2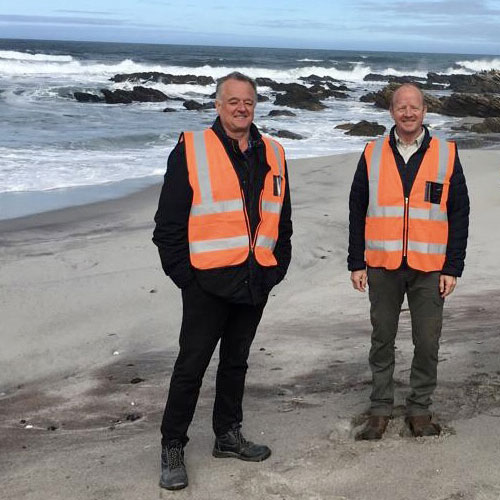 60% interest in Whale Head Minerals (Pty) Ltd.
Location: South Africa
Commodity: Heavy Mineral Sands
Status: Production imminent
Reserves: A current resource of an estimated 1.5m tons at 49.9% HMS content which is constantly replenished by wave action.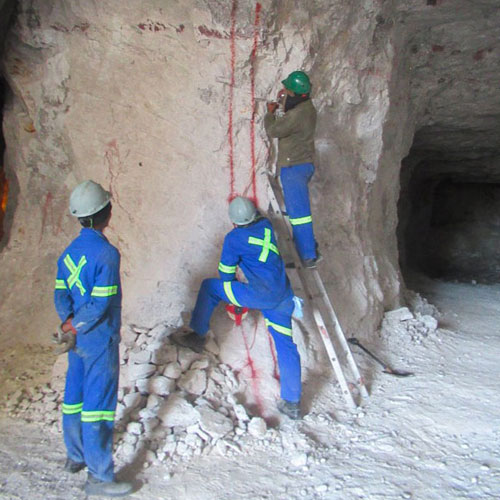 Lifetime 2.5% Gross Sales Debenture
Location: Namibia
Commodity: Heavy Mineral Sands
Status: Currently being sold
Reserves: Phase l JORC Compliant estimates 622,200 tonnes of lithium and tantalite resource with extensive further exploration to be done.
Kazera Global CEO Updates Across Business Inc: Mineral Sands, Diamonds & Strategic Shareholder
Kazera Global CEO Dennis Edmonds interview with Jeremy Naylor at Momentous Events. Get closer behind the scenes
at Kazera Global plc
Kazera Global is a London Listed Fully Funded, Commodity Diverse Mining Investment Company.
#Diamonds #HeavyMineralSands #KZG #AIM